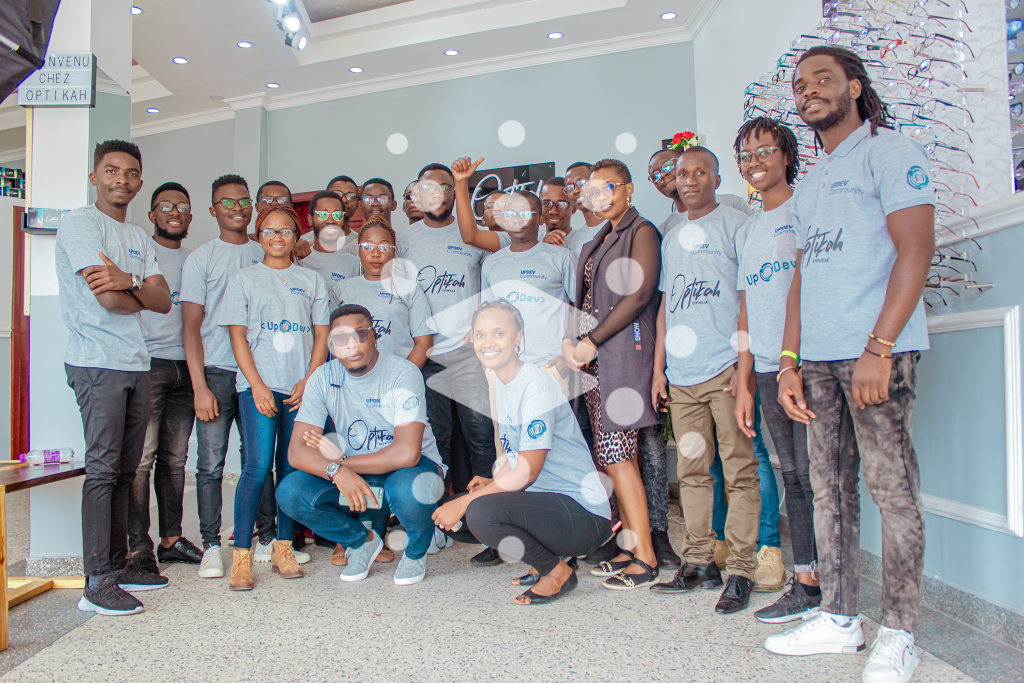 Join Updev Community and Connect with Like-Minded Tech Enthusiasts Today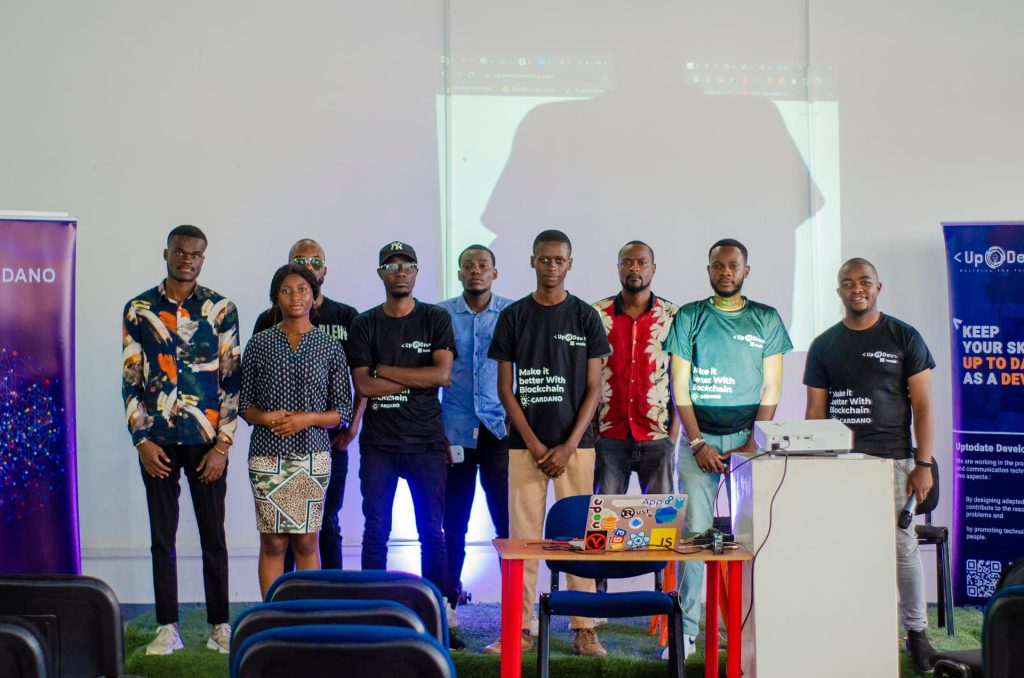 La blockchain se différencie de la technologie traditionnelle des bases des données par le fait qu', au lieu d'une unique base de données gérée par un unique propriétaire (serveur)qui partage les données, dans les réseaux blockchain les participants dans unau réseau Blockchain ont leur propre copie de la base.
Associez-vous à nous pour une une adoption accrue de Cardano.
Nous sommes heureux de répondre à toutes vos questions pour en savoir sur Edustake.
Que se passe-t-il ensuite ?
Nous prenons un RDV à votre convenance
Nous répondons à vos questions
Besoin de plus d'infos sur Edustake ? Contactez-nous